Our first video on building a backyard garden is up on YouTube. If you want raised beds but don't want to deal with lumber or really building things by hand you can buy kits online.
You can buy glavanized raised beds from Stonegate like this:
or a wooden raised bed kit from EarthEasy
If you can't do a raised bed due to lack of back yard space but have a small patio, you can use containers instead. There are so many possibilities for containers, you're only limited by your ability to use Google!
You can get container bags. Walmart even carries them.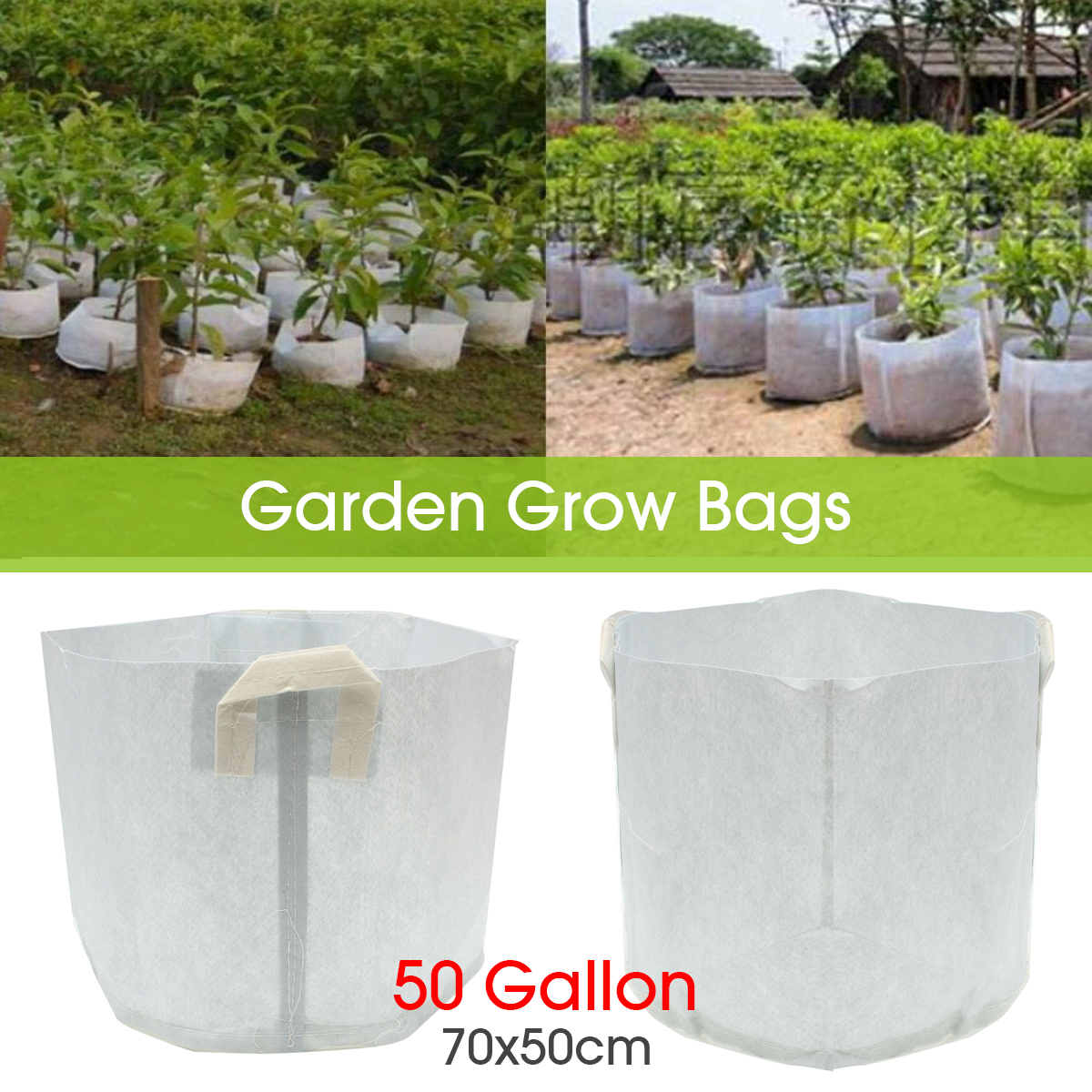 Wayfair even has a vertical garden stand.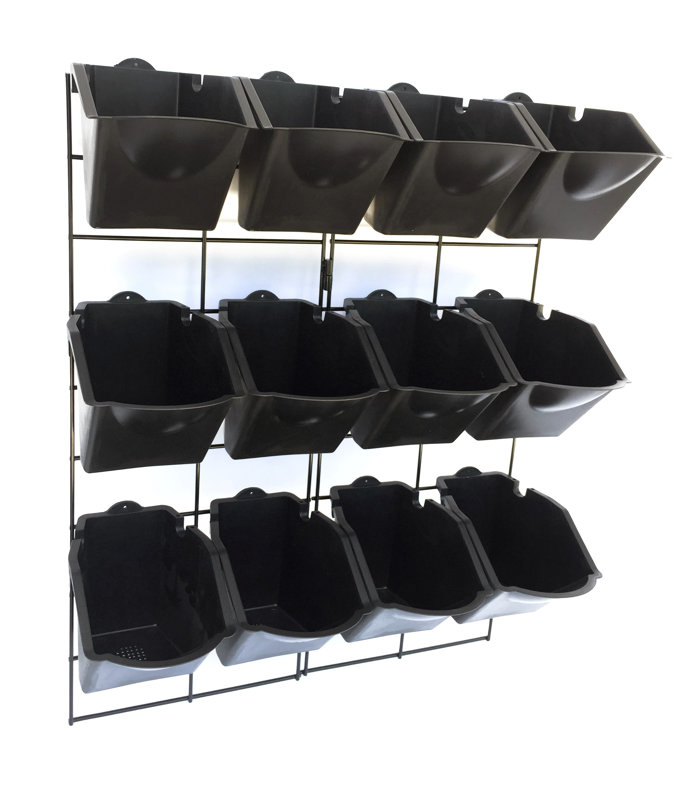 Spend just a small amount of time. Look at Google images of garden containers or container gardening and get yourself some inspiration. While you may not be able to grow all the food you need in something like these, you can grow food in them, to help sustain you and your family.